Certificated Management Accountant (CMA) from Institute of Management Accountants (IMA) is a widely recognized and respected designation throughout the world.
CMA program provides best ROI on your investment and open doors to career  opportunities. It is a qualification that employers count!
For information on CMA certification program, click here to read more.
CMA exam preparation providers
Al Faisal University – Riyadh:

Ms. Lobna AlRajeh
Executive Education and Development Office
College of Business | AlFaisal University
Tel: 920000570
Direct: 011 2157709
Email: exec.ed [at] alfaisal [dot] edu
CMA page : http://cob.alfaisal.edu/programs/cma
Books, question bank and instructor led lectures (click on logo).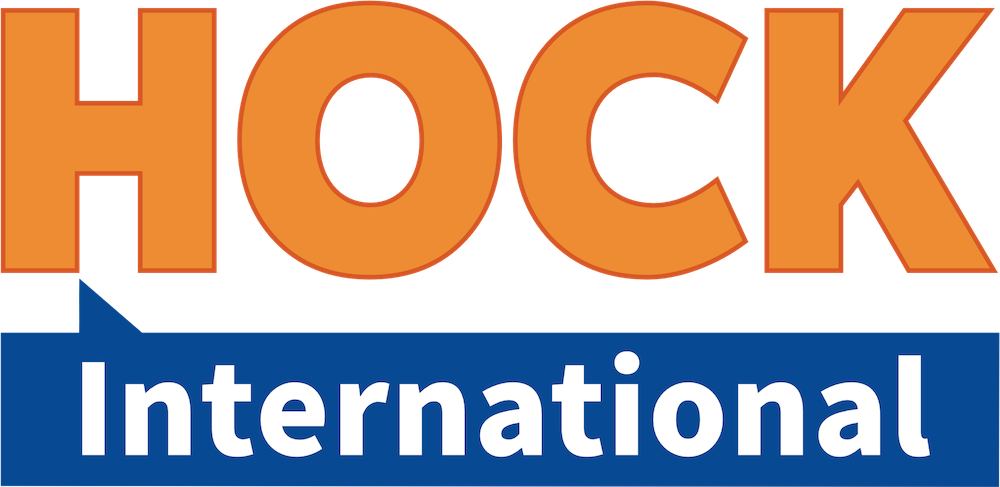 Disclaimer:  IMA Riyadh Chapter neither endorses nor recommends any course provider and above information is provided for general use.